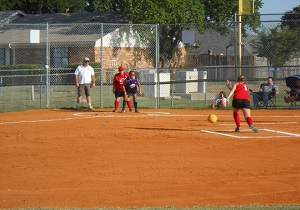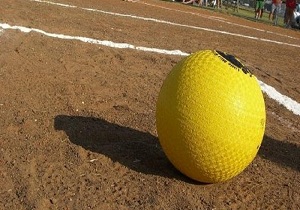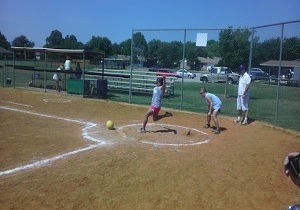 Want to play? Get in touch!
If you would like to join our league next season, sign up or contact us to find out more information.
Email
Phone
Mailing Address
PO Box 48561, Watauga, TX 76148- 0561
What's Included in the $40 Registration Fee:
12 Week Season
Local and out of town tournaments
Equipment & Facilities Provided
Fun & Social, Umpires & Administrators
Connect with us:
This is not just your school yard Kickball game.
NET Women's Kickball Association gives you the chance to come out and see what women's kickball is all about.....

Play, watch, ask questions, meet new people, or all of the above!

We play our games at Foster Village Park in Watauga, Texas.

We are always looking for NEW PLAYERS!!!